(repost from an article Joy just had published at crixeo.com)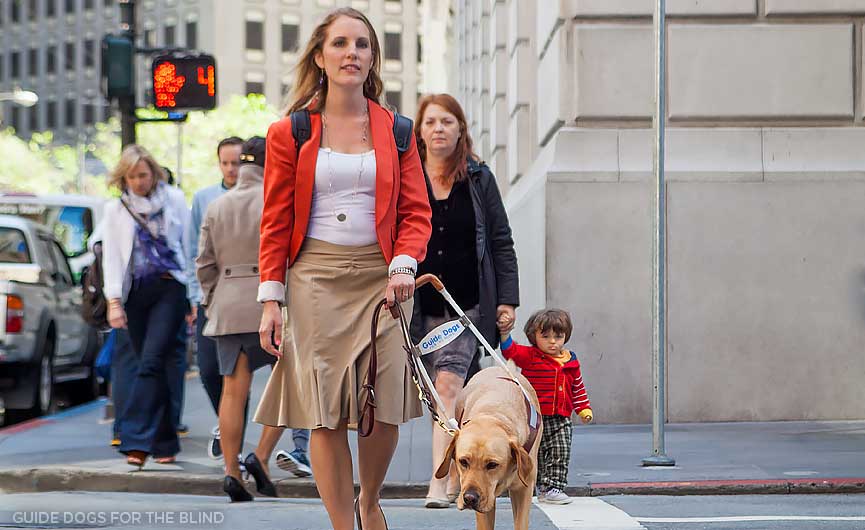 OCTOBER IS NATIONAL DISABILITY EMPLOYMENT MONTH (NDEAM). HERE'S WHAT EVERYONE SHOULD KNOW ABOUT THE VALUE DIFFERENTLY ABLED PEOPLE BRING TO THE WORKPLACE.
I recently returned to the field of education after an eight-year stay-at-home-mom hiatus. In addition to the typical reentry jitters and pondering over whether my favorite coral blazer is still in style, some more significant questions surfaced as I signed my contract: How will I travel to trainings and meetings after the closest bus routes to my house were just cut? What if one of my students or parents is allergic to my guide dog? And how many sessions with my accessibility specialist will it take for me to confidently use all the technology required to do my job?
As a person who is legally blind, these are legitimate questions to ask, but they're also relatively straightforward to solve, especially when compared to the invisible barriers people with disabilities face…